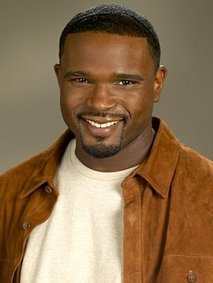 Darius McCrary (born May 1, 1976) is an American film and television actor. Best known for his role as Eddie Winslow on the television series Family Matters, he has appeared in the series Committed and Eve, as well as a notable role in the motion picture Mississippi Burning. Coming to Transformers, his only prior experience as a voice actor is as the school dean in the direct-to-DVD animated series Da Jammies, "the hip new version of Schoolhouse Rock."
Voice Roles
Edit
Ad blocker interference detected!
Wikia is a free-to-use site that makes money from advertising. We have a modified experience for viewers using ad blockers

Wikia is not accessible if you've made further modifications. Remove the custom ad blocker rule(s) and the page will load as expected.