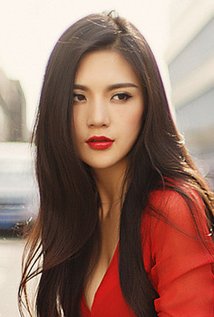 Candice Zhao (赵茜 Zhao Xi, born June 9, 1992 in Ordos City, Inner Mongolia) is a Chinese model and actress. In 2010, she won the Miss Bikini International China pageant and went on to represent China in Miss Bikini International China pageant. By entering and winning the Transformers 4 Chinese Actors Talent Search Reality Show, she scored a role in Transformers: Age of Extinction.
Ad blocker interference detected!
Wikia is a free-to-use site that makes money from advertising. We have a modified experience for viewers using ad blockers

Wikia is not accessible if you've made further modifications. Remove the custom ad blocker rule(s) and the page will load as expected.